Blog
Find Helpful Travel Hacks and Tourist Destinations
If you're on the hunt for a place to stay in Bacolod City, it's always a smart move to take a few things into account. It's a good idea to book ahead of time, especially during busy times like the MassKara Festival, so you can snag your top pick of accommodations in Bacolod City.
read more
Before you start dreaming of zooming down palm-lined highways and parking your ride next to crystal-clear waters, there are a few things you should know. Fear not, dear travelers; we're here to guide you through the treacherous (not really) journey of car rental in the Philippines with a sprinkle of humor and a dash of practical advice.
read more
Renting a car for your Negros Occidental adventure opens up a world of possibilities. By following these tips for first-time car renters with car rental company in Negros, you'll be well-prepared to explore the province's breathtaking landscapes, historical sites, and cultural treasures.
read more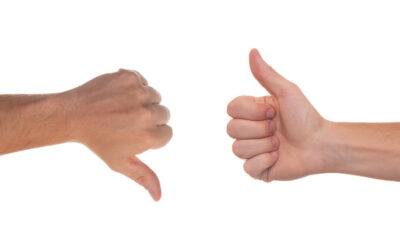 Renting a car in the Philippines can be an excellent way to explore the beautiful islands and vibrant cities of the country. With its diverse landscapes, stunning beaches, and rich cultural heritage, the country offers countless opportunities for adventure.
read more
If you're involved in a car accident while using a hired vehicle from Bacolod rent a car companies, it's important to take the necessary steps to ensure everyone's safety and protect your legal rights.
read more
Looking to plan a trip to the Philippines? This guide covers everything you need to know about planning a memorable and stress-free travel experience in this stunning archipelago.
read more
Whether you're traveling for business, group tour or family events and Bacolod City is in your list, there are many car rental in Bacolod to get a car from.
read more
Interested in renting out your car and earn extra?