Bacolod Car Rental
Your travel partner in Bacolod and Negros
Recommended Destinations
If you're looking for a place to go where you can relax, dine and tour, check out our list of recommended tourist attractions and travel destinations.
Vehicle Choices
We accommodate all types of travel purpose from solo to group tours, as well as company official business travel both self drive or with driver. Just pick a car that suits your need.
Business Opportunities
Car rental is one of the most popular business opportunities in countries like the Philippines. If you are interested to invest, continue to read more.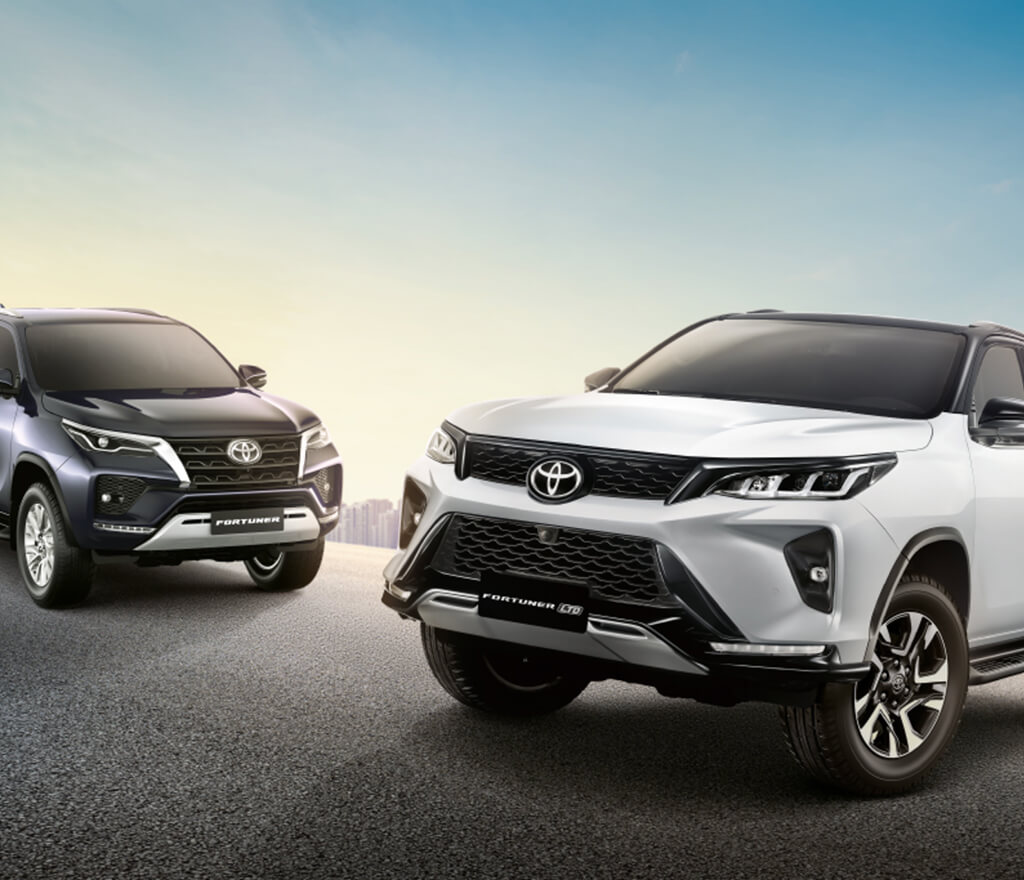 AFFORDABLE RATES
Bacolod Car Rental offers the most affordable rates among registered car rental agencies in Bacolod City and the Province of Negros.
QUALITY VEHICLES
Safety is our first priority. We make sure that all vehicles in our fleet are in excellent condition, clean and fresh.
AWARD WINNING SERVICE
Great customer service makes customer coming back. That's what we stand for and most, if not all, of our customers can testify.
BOOKING FLEXIBILITY
We want our customers to make the most of their travel experience that is why we try our best to accommodate booking arrangements.
Interested in renting out your car and earn extra?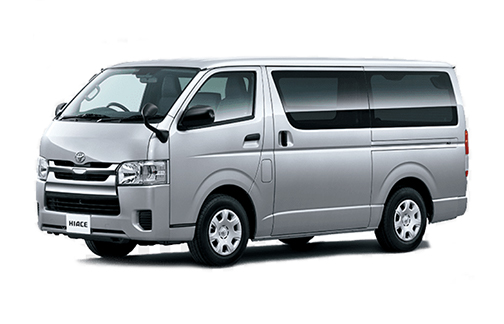 Toyota Commuter MT
Rate: ₱ 3,000/day
Transmission: Manual
Fuel: Diesel
Capacity: 15 persons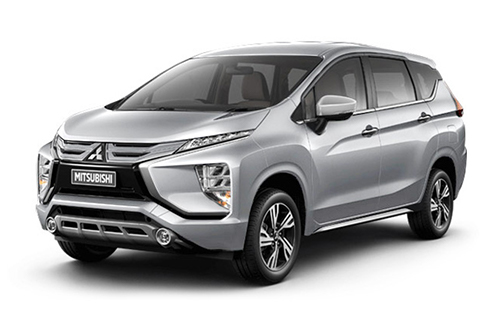 Mitshubishi XPander
Rate: ₱ 2,000/day
Transmission: Automatic
Fuel: Gasoline Unleaded
Capacity: 7 persons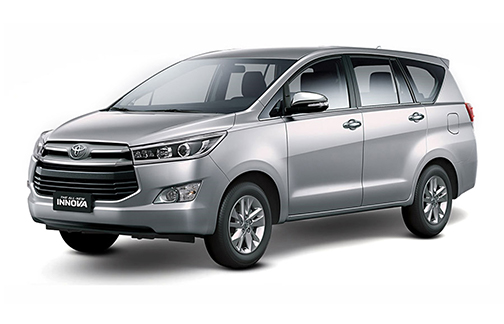 Toyota Innova AT
Rate: ₱ 2,000/day
Transmission: Automatic
Fuel: Diesel
Capacity: 7 persons
NEED MORE PLACES IN YOUR ITINERARY?
Check our recommended places that might complete your list of travel destinations within Negros Island.